2020 update - New Levels and much more!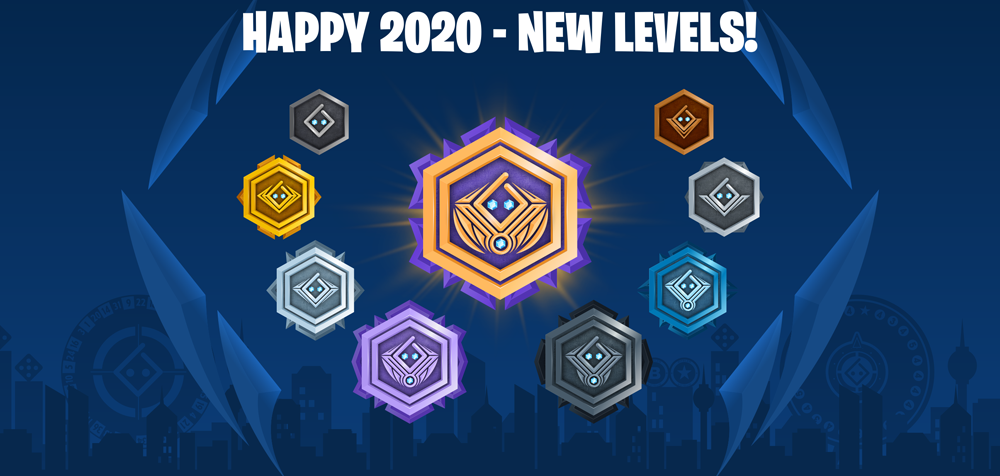 Here are some of the changes that have recently happened on the previous update:
VIP Levels are lifetime and don't reset.
Iron, Black Diamond, Master Diamond, Diamond Legend levels added.
Chests don't pay out BTSLR coins.
Chests awarded only on reaching a new sub-level.
Cashback obsolete.
Rakeback for all Levels higher than Gold.
Rakeback increases upon reaching new main Levels.
Updated badge designs.
Weekly BTSLR coin challenges obsolete.
Daily wagering contests obsolete.
Weekly wagering contest obsolete
Daily BTSLR coin challenge = 2 challenges per day of 12 hours each
Nitro
Weekly Bitcoin faucet.
The amount to claim depends on accounts deposit, wagering and profit activity.
Open for all levels higher than Platinum that are using Telegram support upon request.
Note:
$20 000 prizes for the Weekly Wager Contests stays the same.
During the first weeks, it will only be special wager contests.
Daily BTSLR coin challenge is likely to change/update within the following weeks.
Much <3 from the Bitsler team
---